Technology and Innovation Commission Visit Our Company to Do the Government Service Research
View:2905 DateTime:2012/6/12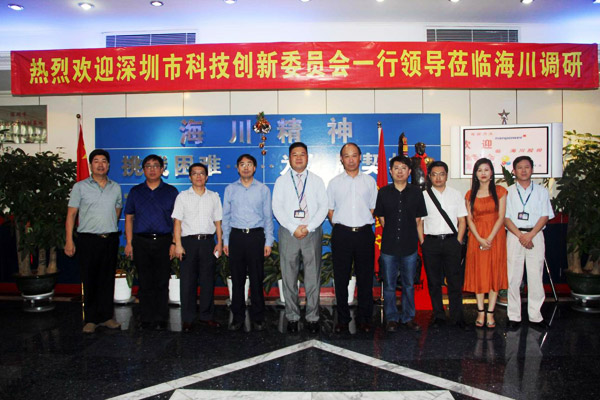 June 11, 2012, Lu Jian, Committee and Director of the Shenzhen Technology and Innovation Commission, visited our company to do the government service research. He Weiping, the executive director of Oceanpower, received the committee with open arms and gave them a detailed account of the company's development as well as the company's scientific and technological innovations.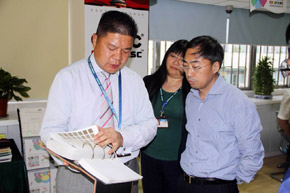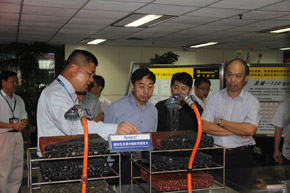 Director Lu, along with the other leaders, paid close attention to the projects and products related to Oceanpower. Furthermore, they showed great appreciation and concern towards Oceanpower's innovations and achievements in standardization and patents as well as the leader role. In addition, they spoke highly of the social responsibility undertook by Oceanpower and the social and environmental benefits created by Oceanpower.
Director Lu Jian indicated that the Technology and Innovation Commission will support Oceanpower by supporting science and technology projects to help Oceanpower's R & D and innovation to grow bigger and stronger, and they would do their best to coordinate government relationships between all parties, better support enterprises, efficiently and effectively solve some difficulties for enterprises, and do more practical things.
The research activities conducted were very successful.